💯Authorized Seller of 𝑱𝑶𝑺𝑬𝑷𝑯 𝑹𝑰𝑩𝑲𝑶𝑭𝑭 & 𝑭𝑹𝑨𝑵𝑲 𝑳𝒀𝑴𝑨𝑵
Whether you're searching for the timeless elegance of Joseph Ribkoff or the sophisticated designs of Frank Lyman, our extensive collection ensures that you'll find the perfect pieces to elevate your wardrobe.
Visit ZIBA COUTURE
Something you need
Glamorous Trendy Tops
Indulge in the allure of glamorous trendy tops that effortlessly elevate any ensemble with their captivating designs and luxurious fabrics. From shimmering sequins to chic off-the-shoulder styles, these tops add a touch of opulence to your wardrobe.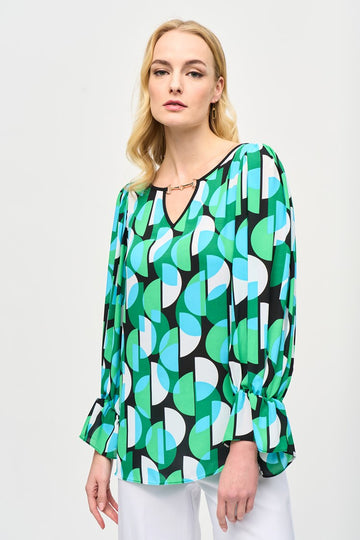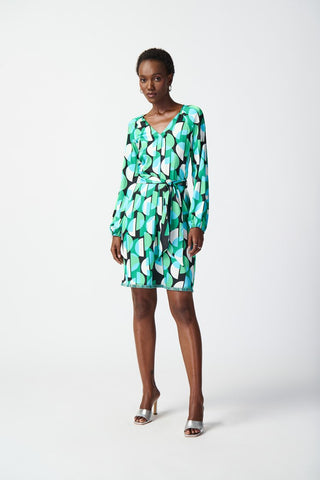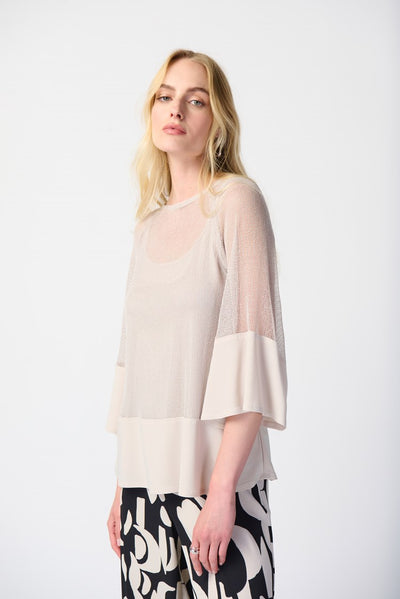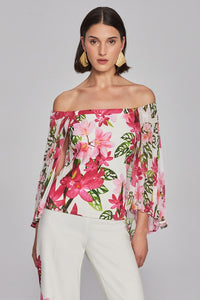 Upgrade your wardrobe
JOSEPH RIBKOFF
Joseph Ribkoff dedication to quality fabrics ensures that each piece feels luxurious against the skin, while the impeccable craftsmanship guarantees a perfect fit. With Joseph Ribkoff trendy collection, fashion enthusiasts can embrace the latest styles while exuding timeless elegance.
Shop Joseph Ribkoff